We Build Websites
Rainbrook Studio
Simplify Your Online Presence with a One-Page Website that Packs a Punch
---
Quick and easy
One page websites are relatively easy and quick to develop compared to multi-page websites. This means that you can get your website up and running in a shorter amount of time, allowing you to focus on other aspects of your business.
Improved user experience
With a one page website, visitors can easily find the information they need without having to navigate through multiple pages. This creates a more seamless and enjoyable user experience, making it more likely for visitors to stay on your website longer and engage with your content.
Cost-effective
One page websites are generally more cost-effective than multi-page websites, as they require less time and resources to develop. This makes them a great option for small businesses and startups that may have limited budgets but still want to establish a strong online presence.
---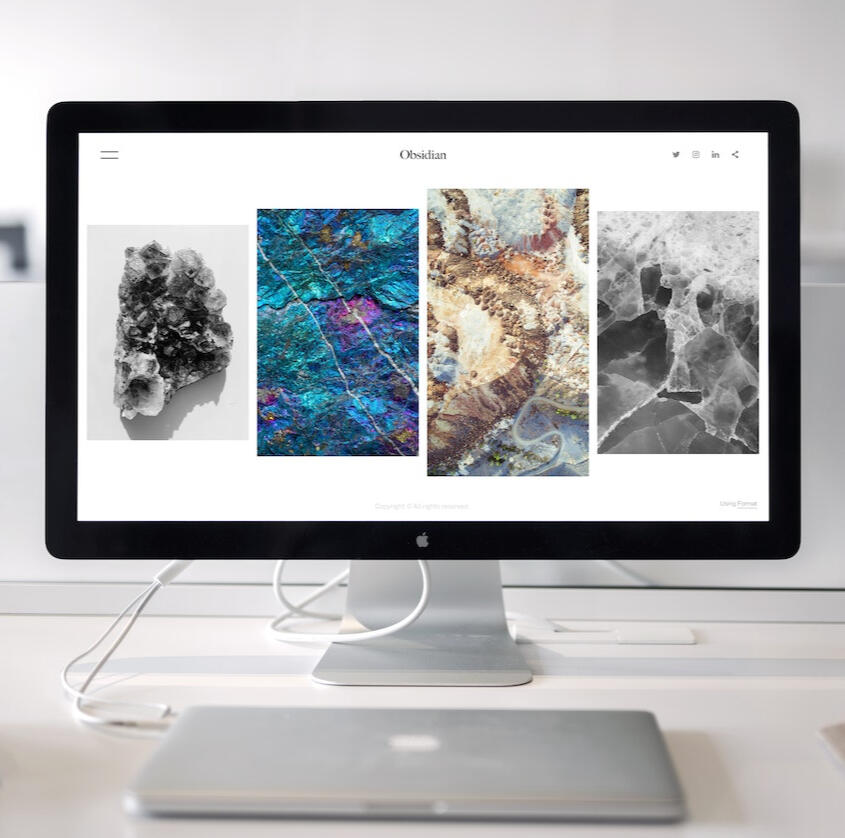 One Page Website
$99
Are you tired of missing out on potential customers because you don't have a website? Don't let your business fall behind - invest in our $99 website package and start attracting new clients today. Click the button below to get started
---
Contact Us
---
© Rainbrook Studio. All rights reserved.